Morrison Plumbing & Mechanical

We specialize in Residential & Commercial Plumbing Services in Toronto & Surrounding Areas.

Get a Free Estimate

Morrison Plumbing & Mechanical

We specialize in Residential & Commercial Plumbing Services in Toronto & Surrounding Areas.

Get a Free Estimate

Morrison Plumbing & Mechanical

We specialize in Residential & Commercial Plumbing Services in Toronto & Surrounding Areas.

Get a Free Estimate

Morrison Plumbing & Mechanical

We specialize in Residential & Commercial Plumbing Services in Toronto & Surrounding Areas.

Get a Free Estimate

Morrison Plumbing & Mechanical

We specialize in Residential & Commercial Plumbing Services in Toronto & Surrounding Areas.

Get a Free Estimate
MORRISON PLUMBING & MECHANICAL
We're the go-to guys for emergency services, drainage problems, repairs, and maintenance in Toronto.
When drainage problems occur, it is crucial to receive quick and efficient, quality service you can count on. There's no convenient time for plumbing trouble to occur – we know you want to get on with your day, so we aim to diagnose and repair problems quickly and smoothly. Call us today and we'll be there in no time!
Our Services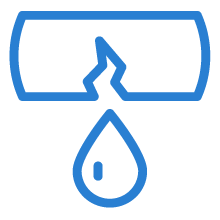 The extreme cold combined with wind chill creates a substantial risk for burst or frozen pipes. With our safe pipe thawer, we accomplish the job faster and easier than ever before.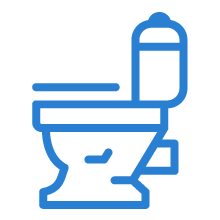 Allow Morrison Plumbing & Mechanical to help with any toiler repair and installation you may need, from clogged toilets, to new toilet installations and running toilets.
24/7/365 Emergency Services

City of Toronto Rebates

No Additional Weekend Charges

No After Hours Charges

Senior Discount Available