Toronto Plumbing Experts
Morrison Plumbing & Mechanical
We are your Toronto plumbing experts.
Our Toronto plumbing experts are equipped to help out all types of plumbing services, including drain & sewer cleaning, water heater repair, re-piping, sewer replacement. If you're experiencing trouble with any of the below, get in touch with Morrison Plumbing & Mechanical today to have a look at it.
Here's a breakdown of our services:
Explore More Services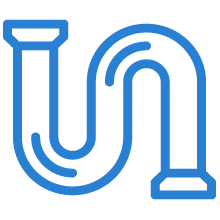 Clogged drains are a nuisance – unwanted materials taking up residence in your pipes. These issues are a gradual build-up, meaning these pesky drainage become durable and grow into tough blocks.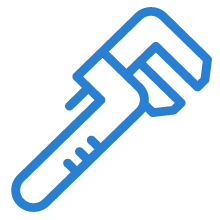 Have a sewer back up? Need a sewer line repair? Our team of experts can help you fix any issue your home is experiencing.

In a finished basement, this can damage the foundation of your home, ruin the flooring and walls, damage furniture, and leave lingering problems like mold growth.