Sewer Odor Inspection Services in Toronto
Sewer gas is a mixture of toxic and nontoxic gasses produced and collected in sewage systems by the decomposition of organic household and industrial waste. Exposure to small levels of hydrogen sulfide, for example, irritates the eyes and respiratory tract. It also causes headache, dizziness, drowsiness, nausea and nervousness. High concentrations of methane gas, on the other hand, can cause explosions. Overall, sewer gas is harmful and can be fatal at extremely high levels. If you notice this distinctive, foul odor, do not ignore it.
Possible Sewer Smell Causes
If you smell a sewer-like odor inside your home, chances are it is sewer gas escaping from the drain system. Possible causes for the sewer smell are:
Sewer back-up.
Loose or broken pipe connections.
Improperly or non-existent vent pipe.
No primer or non functioning primer.
Clean out without proper cover or broken cover.
Traps are sometimes not installed or installed improperly. Make sure to call Morrison Plumbing and Mechanical if you experience sewer odors inside your home.
Morrison Plumbing & Mechanical Offers Sewer Odor Inspection Services in Toronto: 24 hours a day, seven days a week with no additional charges for after hours or weekend.
Explore More Services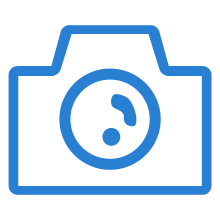 Sewer camera inspections can be described as a key plumbing diagnostic procedure. Our plumbers are able to pinpoint the exact location of a clog as well as its cause.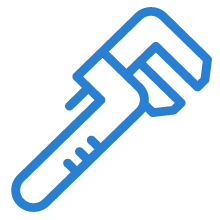 Have a sewer back up? Need a sewer line repair? Our team of experts can help you fix any issue your home is experiencing.

In a finished basement, this can damage the foundation of your home, ruin the flooring and walls, damage furniture, and leave lingering problems like mold growth.