Basement Waterproofing Contractor in Toronto
Morrison Plumbing & Mechanical
Need a basement waterproofing contractor in Toronto?
Structures built into the grade often suffer from water intrusion, and therefore proper drainage for your home is essential. Even an effective drainage system may not be enough to protect your home. Morrison Plumbing & Mechanical has a vast experience in waterproofing and access to every system on the market to do so.
Our Basement waterproofing services include:
Interior and exterior home waterproofing
Sump pump installation and repair
Sewer drain cleaning
Exterior Waterproofing in More Details
Exterior waterproofing prevents water from intruding into the basement or the crawlspace from the outside in. The advantage of waterproofing is that it offers a long-term solution to water intrusion. The International Building Code recognizes exterior waterproofing as the only method capable of preventing structural damages caused by water intrusion.
Exterior waterproofing usually involves:
1) The application of a waterproofing agent to exterior walls
2) The installation of a waterproofing membrane along the exterior walls, and
3) The installation of an effective drainage system.
Morrison Plumbing & Mechanical can inspect your home and design a solution to keep the water out.
Call Morrison Plumbing Mechanical today to schedule a complete audit and diagnosis of your basement, and we'll be there to help ensure the protection of your home!
Explore More Services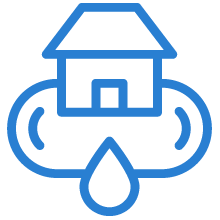 A flooded basement can be the result of a clogged basement drain, a bad sump pump or a leaking pipe. There are several measures that can be taken in order to minimize basement flooding.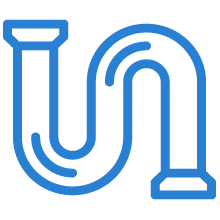 Clogged drains are a nuisance – unwanted materials taking up residence in your pipes. These issues are a gradual build-up, meaning these pesky drainage become durable and grow into tough blocks.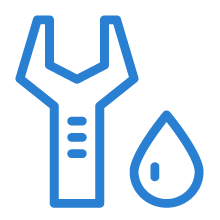 We're equipped to help out all types of plumbing services, including drain & sewer cleaning, water heater repair, repiping, sewer replacement.