Description of Our Drain Inspection Services in Toronto
Sewer camera inspections can be described as a key plumbing diagnostic procedure. By carefully feeding a camera-equipped with 200 feet cable through your home's pipeline, our plumbers can pinpoint the exact location of a clog as well as its cause. The process of sewer line camera inspection is also minimally invasive; it helps us avoid unnecessary digging in your basement or yard in order to locate a pipe problem.
Problems video drain inspection can identify
Some of the problems that can be identified with a video drain inspection can identify include:
Foreign objects being flushed by mistake
Tree roots entering a pipe line
Collapsed pipes
Unserviceable building trap
An accumulation of toilet paper, etc.
A Long-Term Solution
When our team members perform a camera inspection, we ensure to take a real-time photo of our findings. We also give you the option of reviewing recorded video footage at your convenience. Together, we can determine the best long-term solution for your needs.
Morrison Plumbing & Mechanical Offers you Drain Inspection Services in Toronto: 24 hours a day, seven days a week with no additional charges for after hours or weekend.
Explore More Services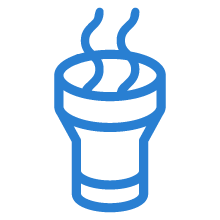 If you smell a sewer-like odour inside your home, chances are it is sewer gas escaping from the drain system.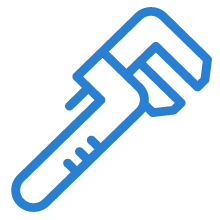 Have a sewer back up? Need a sewer line repair? Our team of experts can help you fix any issue your home is experiencing.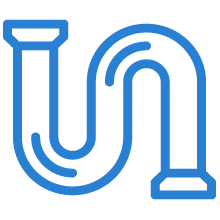 Clogged drains are a nuisance – unwanted materials taking up residence in your pipes. These issues are a gradual build-up, meaning these pesky drainage become durable and grow into tough blocks.