Flood Protection Services in Toronto
A flooded basement can be the result of a clogged basement drain, a bad sump pump or a leaking pipe. There are several measures that can be taken to minimize basement flooding. One of these measures is to install flood protection devices such as a backflow valve, sump pump and pipe severance and capping.
Back water valve
A Flood Prevention Device
A backwater valve is a simple and effective way to protect your household from basement flooding. Backwater valves are usually installed in the basement where the sewer line exits the household. These valves allow for a one-way sewage stream: sewage flows out of the house, and upstream sewage flow from the City is prevented. The city sewage, therefore, cannot advance into the household's pipes. This type of city flooding occurs when residential areas "outgrow" the pipe structures of the neighborhood and homeowners have no control over this phenomenon other than to install protective backwater valves. Morrison Plumbing and Mechanical will help you obtain a city of Toronto subsidy of up to $1,250 per property with the installation of a backwater valve.
Sump Pump
A sump pump is a small pump that is installed in a specially constructed sump pit at the lowest part of your basement. Its role is to pump the water out of the pit and ensures that the basement stays dry. The sump pump can be a standard feature in homes located in flood prone areas. Morrison Plumbing and Mechanical will help you get a city of Toronto subsidy of value up to $1,750 on the installation of your sump pump. Contact us for any inquiries.
Foundation Drain (weeping tile) Pipe Severance and Capping
Disconnection of Foundation drains (weeping tile) from the City's Sewer system by Severing and Capping the underground sewer connection. Available subsidy up to $400.
Morrison Plumbing & Mechanical Offers you Flood Protection Services in Toronto: 24 hours a day, seven days a week with no additional charges for after hours or weekend.
Explore More Services

In a finished basement, this can damage the foundation of your home, ruin the flooring and walls, damage furniture, and leave lingering problems like mold growth.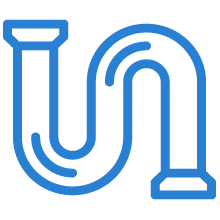 Clogged drains are a nuisance – unwanted materials taking up residence in your pipes. These issues are a gradual build-up, meaning these pesky drainage become durable and grow into tough blocks.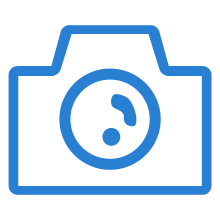 Sewer camera inspections can be described as a key plumbing diagnostic procedure. Our plumbers are able to pinpoint the exact location of a clog as well as its cause.